Key Holding
& Alarm Response
Security 247 Limited will act as the primary key holder for your premises, which is a cost-effectively solution if a threat is imminent during off-peak hours when your property is most vulnerable. Our experienced team of officers are trained to the highest of industry standards to guarantee the safety and security of your property, reporting directly to our Control Centre and complying to your businesses escalation procedures.
We hold our client's keys within a secure, off-site environment which adheres to BS 7984 (the British Standard for Key Holding and Responsive Service), assuring them that their keys are fully protected. In the event of a lock-out, we will rapidly respond to your allocated staff to grant them with access around the clock. We can support your business further with mobile foot patrols to deter and minimise threats, eliminating any safety concerns to your staff.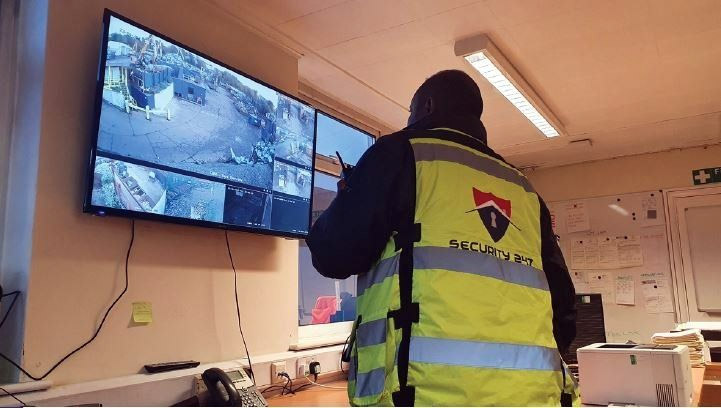 Security 247 Limited understands that no property is safe without support from an efficient and experienced security response team. The security and safety of your property is our utmost priority, hence why we offer a fast, professional and rapidly reacting mobile response service. We use top-of-the-range technology to identify threats and emergencies, such as video and alarm monitoring services and lock and unlock services, which are closely monitored by the responsive team in our Control Centre.
Security 247 Limited will immediately dispatch a fully licensed and trained uniformed officer to your property when the alarm system is triggered. The officer will conduct an extensive search and patrol of the premises and surrounding area to determine the cause of the alarm, check for any signs of comptonization, damage or intrusion, identifying any threats and neutralising the incident.
We will discretely and urgently deal with the issue at hand with the appropriate response, alerting you as with live reports, as we are readily prepared to contact the emergency services or police if necessary. Detailed reports and photographic evidence will be documented for your records.